With a history that traces back to the mid-19th century, the community of Davidson, North Carolina has through the years been closely tied to the liberal arts college around which the town grew.
Yet today, Davidson is a college town that offers something more. Along with a community of devoted scholars, Davidson features an idyllic location for those seeking both a small town mentality and a sophisticated vivacity.
The town of Davidson was named after a Revolutionary War leader by the name of William Lee Davidson, and while exhibiting considerable cultural diversity, Davidson also emits an aura of what is unmistakably a classic American town feel, complete with a bustling Main Street and a crowded Farmer's Market every Saturday.
Market stats: Davidson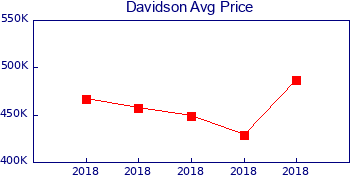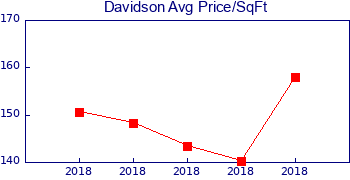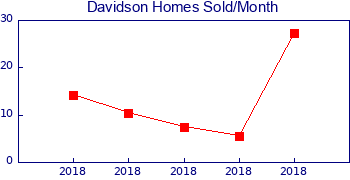 SEARCH DAVIDSON HOMES FOR SALE